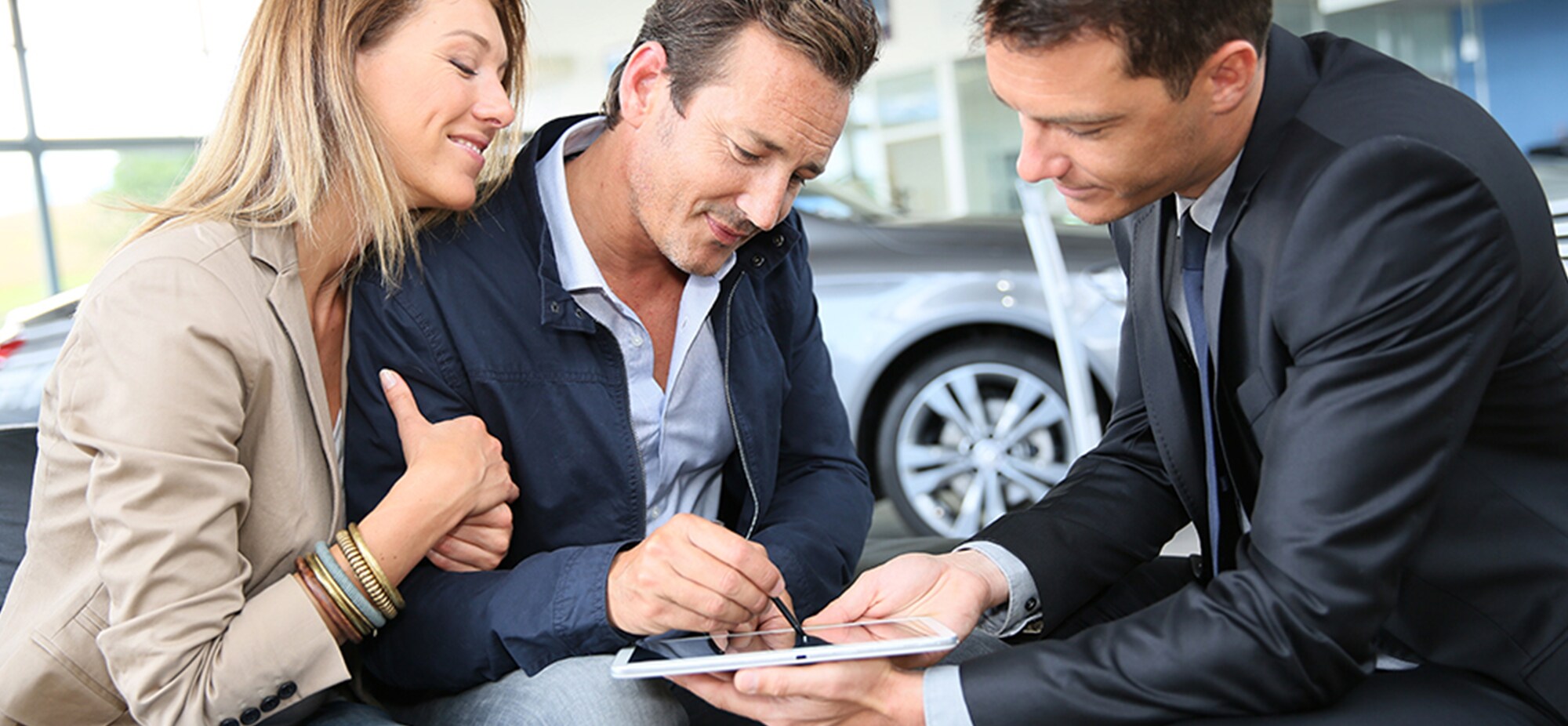 During your visit to Allen Hyundai, your local Gulfport car dealership, you might become overwhelmed by the process of purchasing a new car, truck or SUV. You also might not have everything you need to obtain the Hyundai in Gulfport you always have wanted. That is where our expert team at Allen Hyundai, your local car dealership in Gulfport MS, comes in. We want you to have total peace of mind when you come into our dealership, which is why we have compiled a checklist of items you need to bring with you to get your dream Hyundai in Gulfport. We recommend that you bring:

- A valid driver's license
This license must be issued by the state where you will be registering your Hyundai. An exception is for those men and women who are serving in the armed forces since any state can issue their licenses.
- A current insurance card
This card needs to have the name of the person who is buying the vehicle, along with the name of whoever else will be on the title. This insurance card does not have to be for your new vehicle but can actually be for your current model.
- A current registration card
This only applies if you are trading in your current model and still have a lien against it, or if you decide to transfer your current license plates to your new car. Be sure to ask our staff at Allen Hyundai, your Gulfport car dealership, any questions you might have on this item.

- The title of your trade-in
This only applies if you will be trading in a vehicle that currently does not have a bank lien. Since several states have titles with two parts, remember to bring both with you if necessary. You can ask our experienced representatives at Allen Hyundai, your local car dealership in Gulfport, about more information about this.
- Everyone Involved
It is very important that you bring everyone who needs to sign for the new Hyundai, including everyone who will be on the trade title and anyone who will be signing the bank loan paperwork. This means co-owners and co-signers as well. You also will need to bring everyone who will be on the title of your new Hyundai.
- Wallet, Checkbook or Other Payment
If you choose to make a down payment on a new Hyundai model, you certainly will want to bring your wallet, checkbook or other forms of payment. This is also important if you want to purchase an available extended service contract.
Here at Allen Hyundai, your Gulfport car dealership, we will be glad to answer all of your questions and further explain how these items can speed along the process of getting into the driver's seat of a Hyundai in Gulfport. Feel free to contact or visit us today!
Make an Inquiry
Hours
Monday

8:30am - 7:00pm

Tuesday

8:30am - 7:00pm

Wednesday

8:30am - 7:00pm

Thursday

8:30am - 7:00pm

Friday

8:30am - 7:00pm

Saturday

9:00am - 6:00pm

Sunday

Closed